United Nations Commission on the Status of Women 2018 events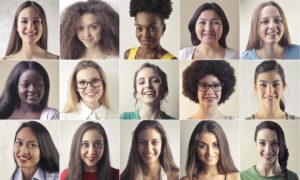 CWLA Caucus for the Advancement of The Billings Ovulation Method®
Fri March 16, 2:30pm
UNCC DREW Room
Join us for an overview of WOOMB International, and how our mission with The Billings Ovulation Method® connects with yours.
Empowering Rural Women and Girls with The Billings Ovulation Method®
Wednesday March 21, 8:30 am
Salvation Army Auditorium 221 East 52nd St
Louise Allard, our first panelist, is an experienced Teacher Trainer who has been going to Uganda at least yearly for the last 10 years. More than 300 participants from all over Uganda have taken her 3-day Teacher Training Course. She and her colleague, Emily Iradukunda, a WOOMB Fertility Awareness Consultant and Teacher Trainer, will share some of the outcomes of their work.
Our second panelist, Allison Dreher, a certified Billings Ovulation Method® Teacher, focuses on raising awareness regarding the scientific validity of natural fertility regulation, as well as teaching this information to adolescent girls. She brings with her real voices of rural women who, as a result of using natural fertility regulation, have felt empowered in their relationships and overall health.