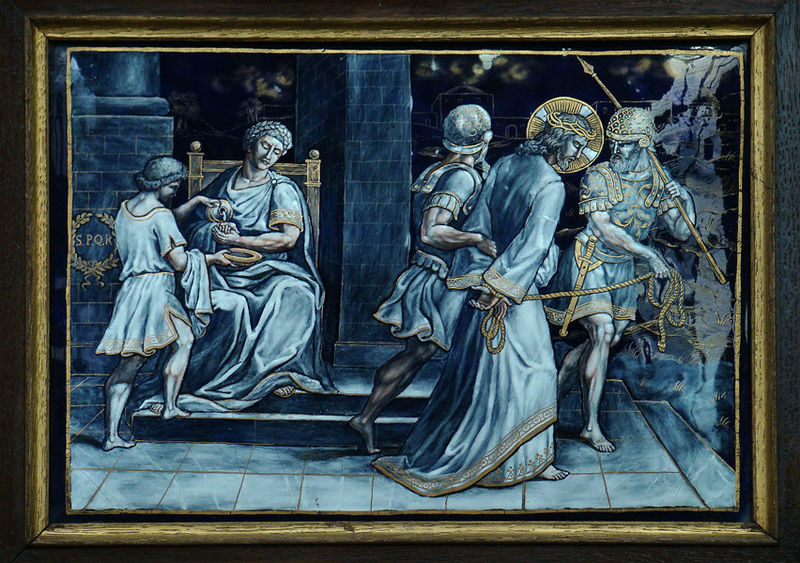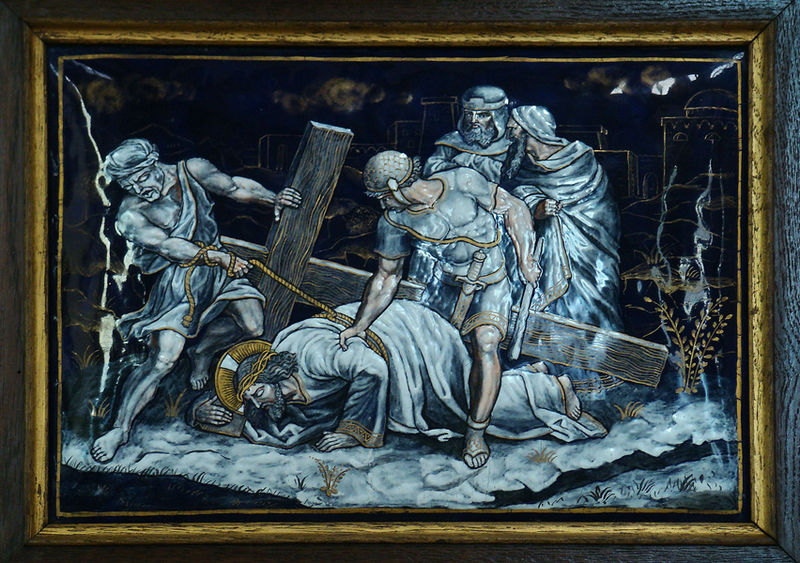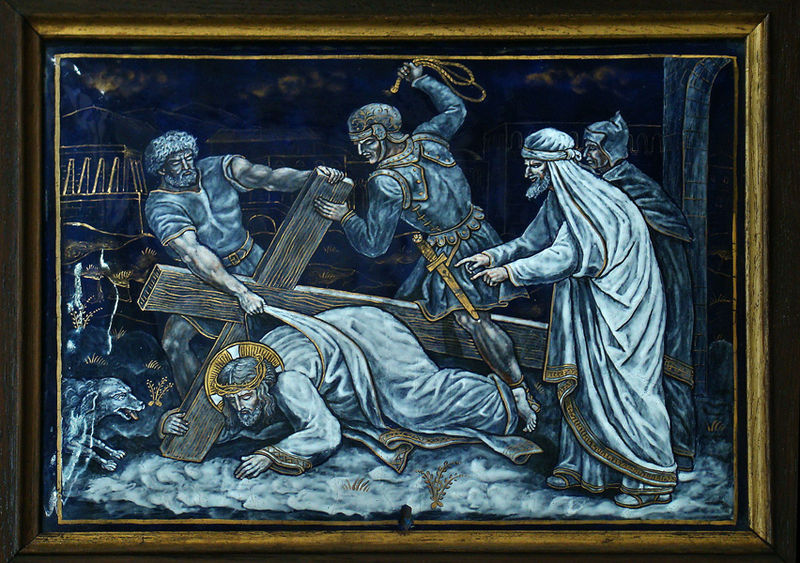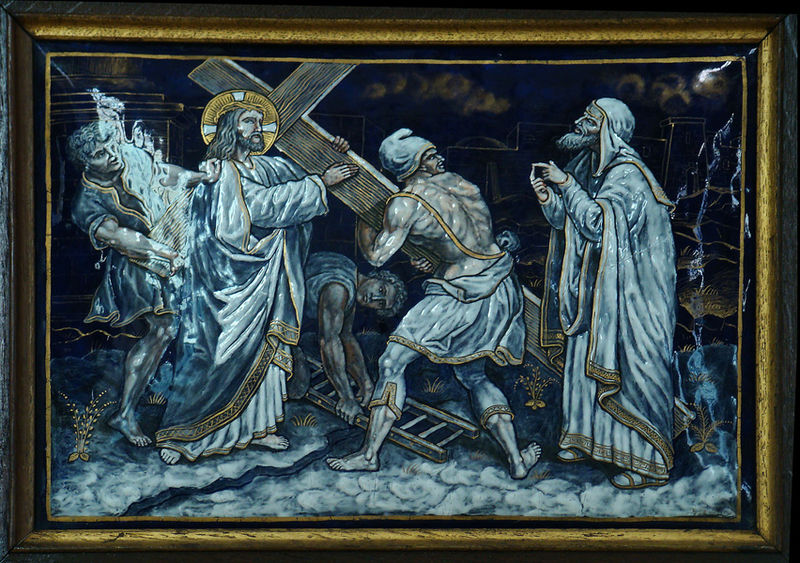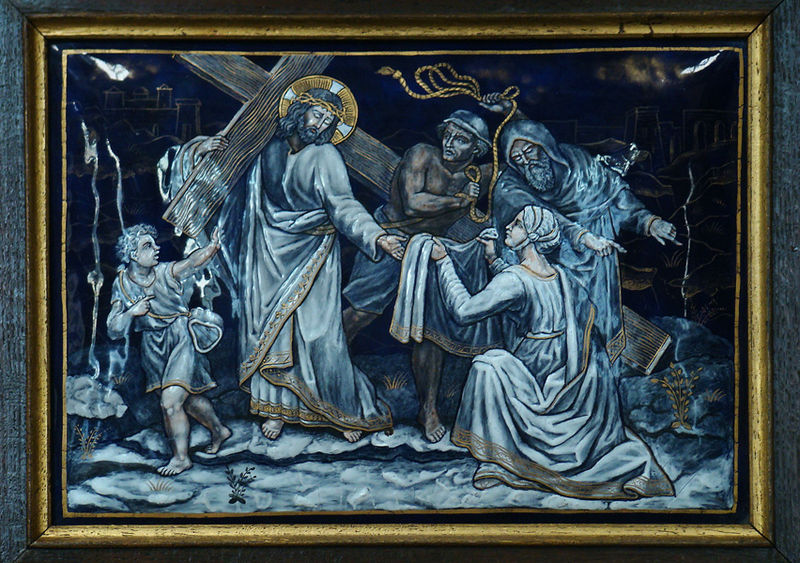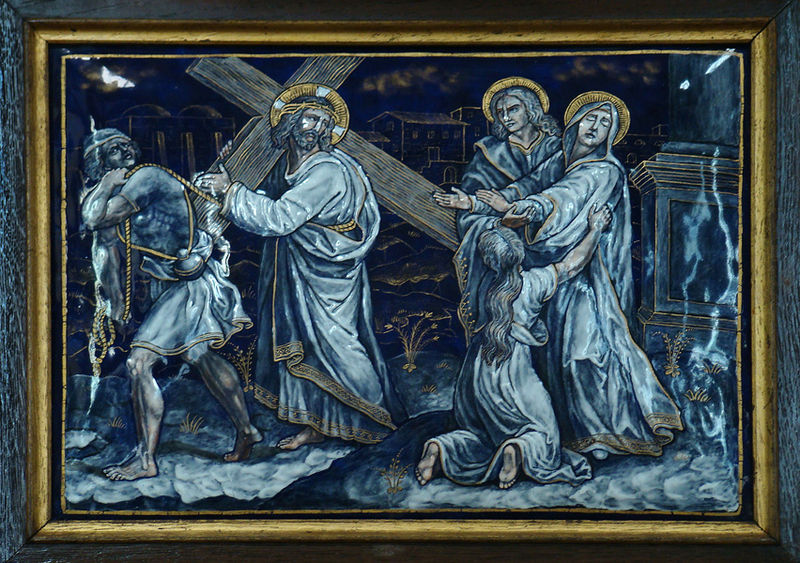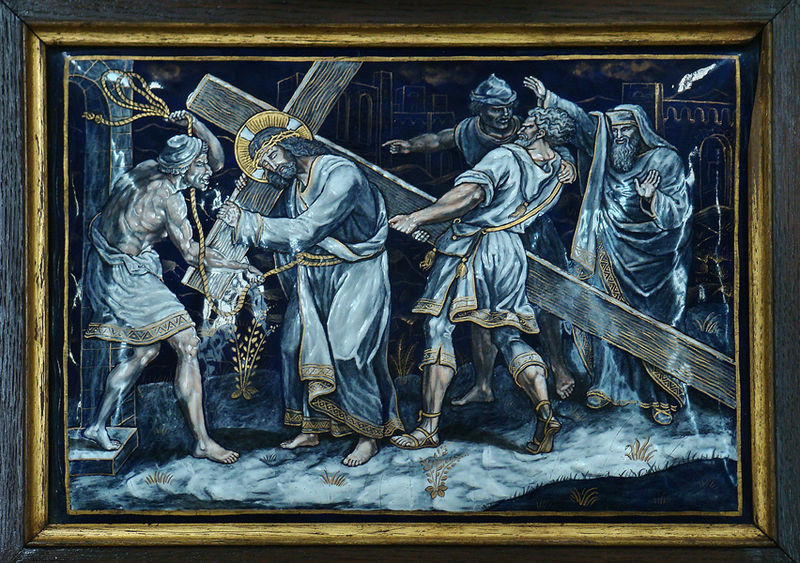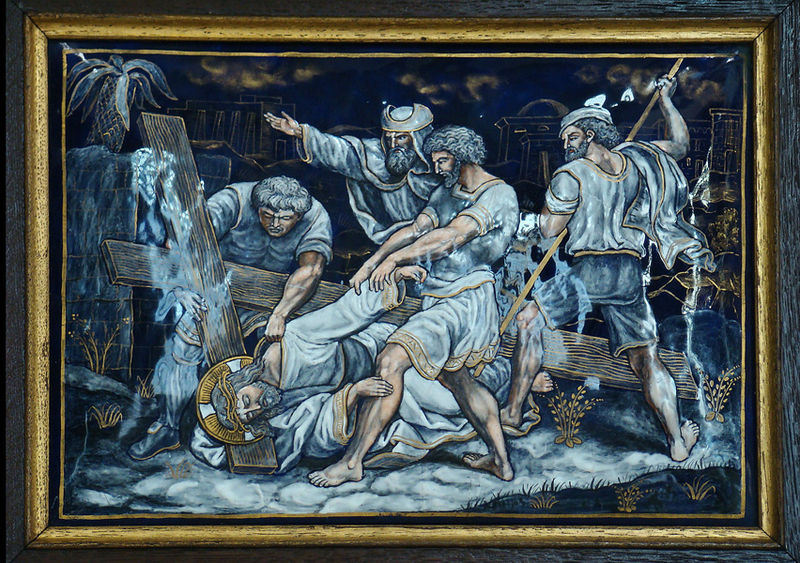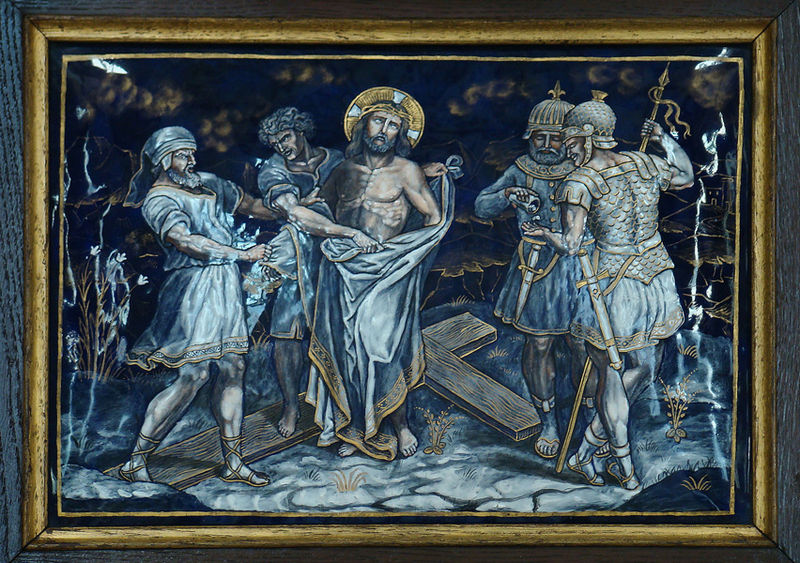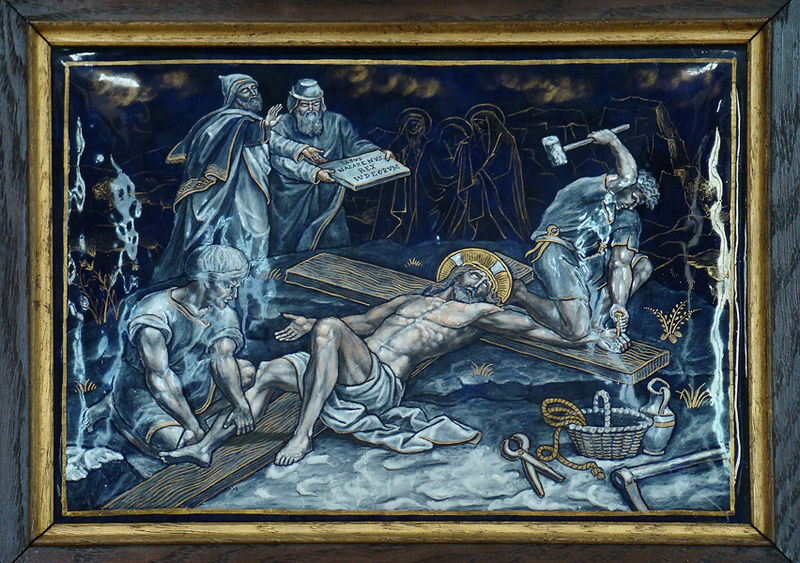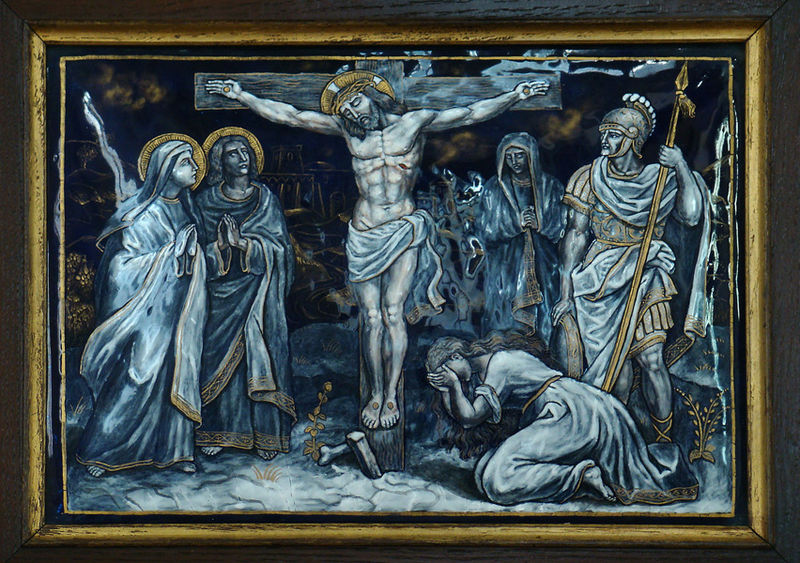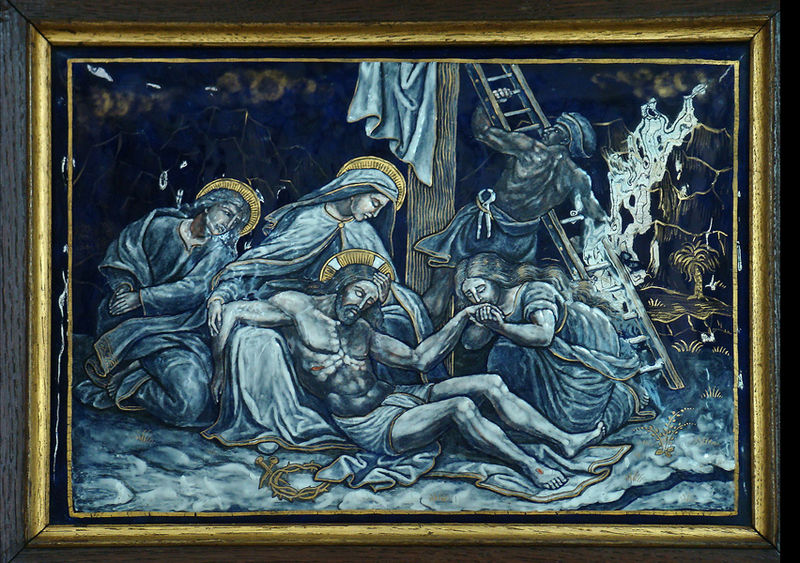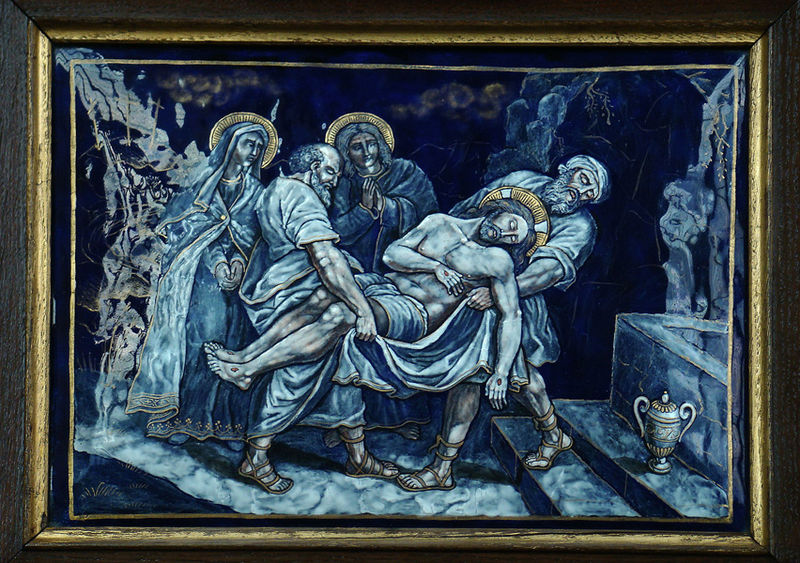 723066_5498db3564fc4949bb3f9593cb90e286-mv2
723066_8ea5820ec1ca4c9581b13b37a9188a44-mv2
723066_568a61afeb7a4f7e9b8d7cd32c34de34-mv2
723066_649bf37e847943cda7384acecd7e13c4-mv2
723066_04328afa7a7e443d8436d36dcccee784-mv2
723066_eee019155a55471eb76425dede984d47-mv2
723066_fb7bed6033344033b7b816d99d61146d-mv2
723066_27811930c08d46c4bad74e4e8861a00d-mv2
723066_8e58fb9550da4acbbda6bccaf5a37844-mv2
723066_903ad992961042d09dd7cd852c1f0e6a-mv2
723066_ec62ed9167c043b390d154bc5e9f5726-mv2
723066_f1583b9c2a054321a6507c724feb07b5-mv2
723066_8efcf12bf03745cb8a52a1d4dc3db443-mv2
723066_6ea6378c27e847ccbea630e864c79ce5-mv2
OUR MISSION
Quite simply our mission is to assist Catholic men* in finding happiness in this life by living this mortal life in harmony with teaching of the Catholic Church and in anticipation of their life of eternal happiness with Our Lord and Savior Jesus Christ.
Although leading a moral life requires following all ten commandments, we place a special emphasis on the sixth commandment.  Sexual morality is achieved by leading a chaste life both before and after marriage.  In order to do that one must navigate through the mine fields of extra-marital sex, contraception, pornography, abortion and ART [assisted reproductive technology].
Living a chaste life can be challenging at times.  However, we also know that living a chaste life brings great joy and happiness in this life by helping us to love our God now, knowing that we will be with Him for eternity.  We are called to promote the virtue of chastity to our brothers by educating and counseling them in accord with Catholic teaching.  By way of weekly video viewings and weekly discussions we help brothers to know and understand the male and female reproductive systems and God's plan for love, marriage and sex.
We work the program around the participant's schedules.  There is no set time or place where this program has to be conducted – it is all done on the internet and by telephone.
There are no membership fees or dues.  There is no charge for any of our services and we do not sell anything. We do not accept advertising or release the names or phone numbers or information of our members.  The Brotherhood will refer our members for special services with Catholic organizations and professionals, often at discount prices .  This enables our members to have the best access possible to Catholic resources.
We invite and encourage Catholic men of all ages to join us.  We are especially concerned with the education and counseling of young Catholic men.  Young Catholic men and women are the future of the Catholic Church and so it is vital that they be given the tools to become advocates for Jesus Christ.  Men more mature in their faith, can help younger men simply by introducing them to our Brotherhood.
We note that medical associations such as The American College of Obstetricians and Gynecologists (ACOG) and The American Academy of Pediatrics (AAP) promote long acting reversible contraceptives (LARC's) for all women including adolescents.  Organizations such as ACOG and AAP help establish and promote the free sex culture that the Church, the Sisterhood CMA and the Brotherhood CMA reject.  We believe that these contraceptives are unhealthy both spiritually and physically.
Understanding Church teaching on extra-martial sex, pornography, contraception, abortion and most forms of assisted reproductive technologies requires study.  In order for the man to be a leader in the marital relationship, he must understand the woman's reproductive system. Acceptance of Church teaching and living a life in harmony with that teaching requires Grace which will be achieved with prayer and the frequenting of the sacraments.
What we ask of our brothers is that they participate by volunteering their time and/or referring other "students" to us.  We aim to have a self-sustaining Brotherhood groups across the nation led by volunteer teachers.
We need to design strong programs for our brothers in Christ who are surrounded by a culture that seeks to destroy moral masculinity.  We strive to help form men whose identity is firmly rooted in Christ.
We promise you this. You can do this. You can lead a chaste life and be happy, even joyful doing it. Contact us and let's get started.
*We hope in the near future to make our program available to non-Catholics also; however limited resources does not permit it at this time.