Allison Dreher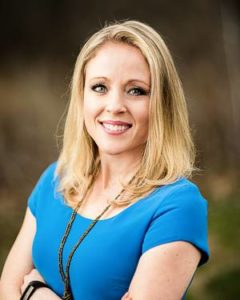 Allison Dreher is the lead instructor at The Sisterhood of Catholic Women and Adolescents (SCWA) and the Education Coordinator of its parent organization The St. Augustine Foundation (SAF). She graduated from Loyola University New Orleans in 2009 with a Master's Degree in Religious Education, taught Science and Religion at St. Joseph Catholic School in Edinburg, TX, was certified as a Billings Ovulation Method® teacher in 2015, and has served in various local parish ministries for the past 20 years.
Mrs. Dreher is also a member of a Non-Governmental Organization team to represent WOOMB® International at the United Nations for its Commission on the Status of Women. As the member of an NGO, her job is to lobby the delegates of UN member states, attend and address the participants of side and parallel events surrounding the commission, and raise awareness regarding the benefits of The Billings Ovulation Method® for women around the world.
Allison is passionate about teaching women the truth of God's plan for life and love. Understanding the body is part of that plan, and every woman has a right to know how her body works. Allison will use her expertise as a fertility awareness instructor to help the women of the Sisterhood tune into their cycles and live a life free from artificial chemicals. She looks forward to working with the women of the Sisterhood and helping them understand the beauty of their femininity.
Nicole Moore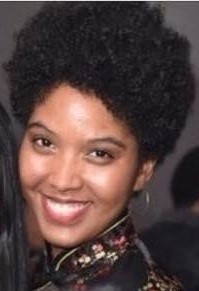 Nicole Moore is the program assistant at The Sisterhood of Catholic Women and Adolescents (SCWA) and a recent graduate of CUNY's Hunter College.
She began her work in church ministry three years ago as a Sunday school catechist, working with children preparing for Confirmation. Since then she has added chastity youth minister to her plate, working with young women in the South Bronx. She leads discussions on Catholic teaching and sexuality, in the vein of Pope John Paul II's Theology of the Body. It brings her great joy to teach and learn about God's plan for human sexuality and feels blessed to be a part of the Sisterhood team.
When not at work with the Sisterhood, you can find Nicole spending time with family and friends. Nicole currently lives in New York City with her wonderful family and does her best to discern God's will one day at a time.
Christina Labrie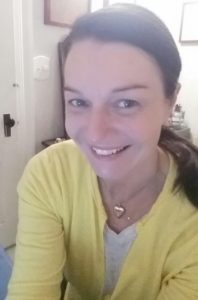 Christina Labrie was introduced to NFP in 2012, while working as a media assistant in the creation of the St. Augustine Foundation's CatholicSexuality.com website. She received her BA from Sarah Lawrence College (Bronxville NY), was an intern at the Metropolitan Museum of Art, and studied fine art conservation in Florence, Italy. She currently works as an art conservator and has a history of statuary & mural restoration for the Catholic Church, including those of Saint Patrick's Basilica (Montreal, QC).
Prior to her introduction to NFP, she regarded herself as spiritual, though she did not believe in organized religion. However, as the Holy Spirit began to move in her life, Christina was so taken by the beauty of God's design & the truth of the Catholic faith, that she was baptized, confirmed, and received her first communion during the Easter Vigil in 2017. She looks forward to working with The Sisterhood and hopes her recent conversion inspires others to greater faith and the beauty of NFP.
Christina Labrie currently lives in Cold Spring New York with her husband Malachy and is mother to Malachy, Luke, and Charlotte. Very soon, Christina also looks to begin volunteer work with Birthright International. There, she will help pregnant women in crisis receive the love and care that they deserve.
Gabriela Cuellar-Torres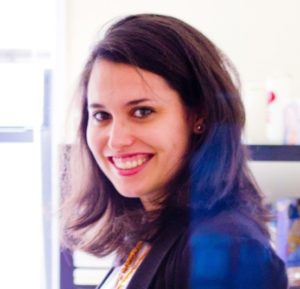 Gabriela Cuellar-Torres is an advisor and friend at The Sisterhood of Catholic Women and Adolescents (SCWA). She holds a Master's of Science in Strategic Communications from Columbia University.
In addition to her work in branding, marketing, and communications, Gabriela has worked in public health research and initiatives for nonprofits and government organizations. She believes that studying and practicing communications is only meaningful if the message is right, truthful, and beautiful and she can't think of a better message to help spread than that of God's plan for life and love.
Gabriela has been a co-worker of life with the Sisters of Life for the past 5 years, and she's had the honor of accompanying brave, beautiful women who have chosen life in dire circumstances.